This week on Cargo

CN/023 — Dec 26 2017
Glyphs and Void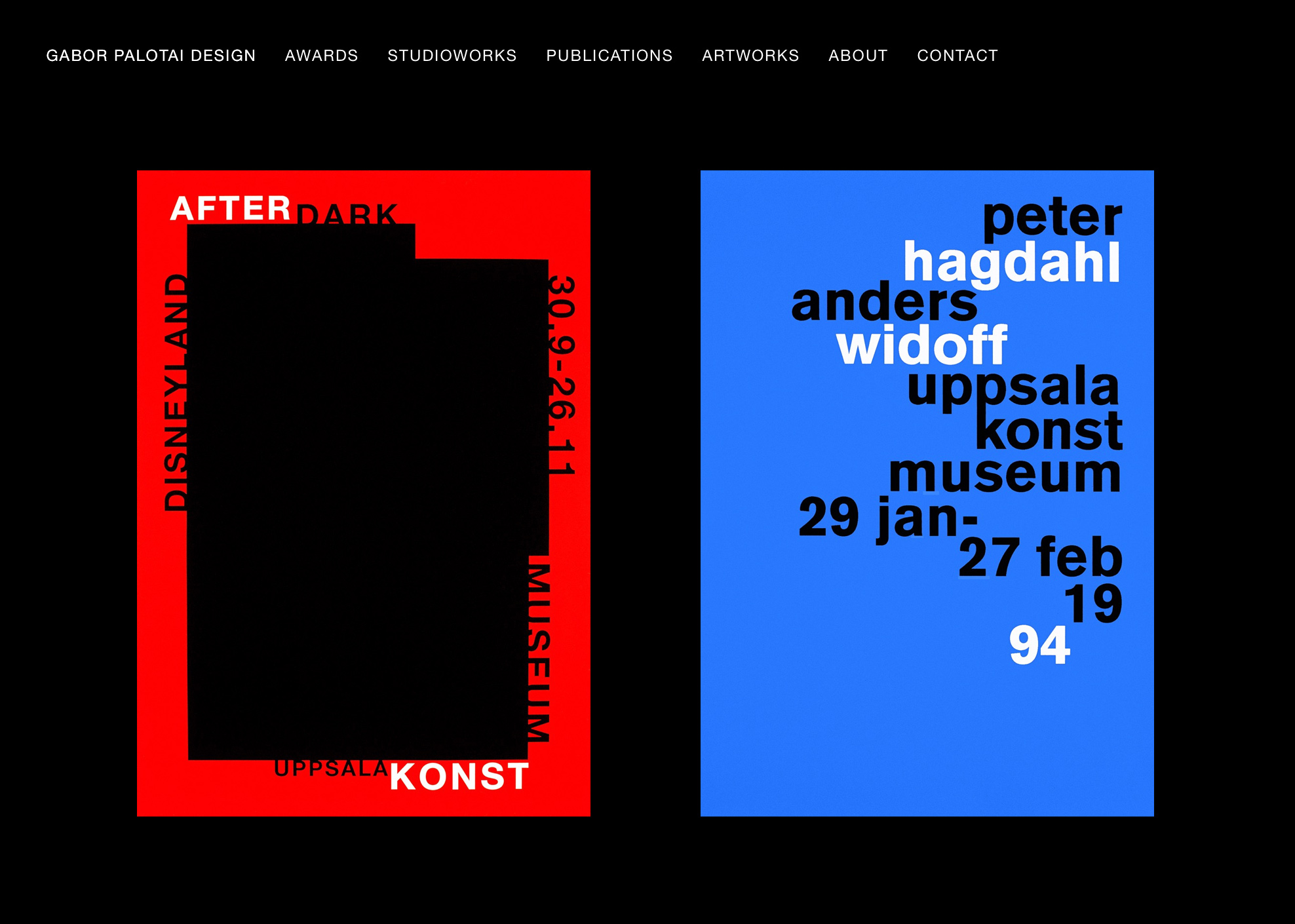 The field on which graphic layout is performed is a void — and the elements to be arranged are glyphs. Glyphs and void. Perhaps successful graphic design is that which doesn't obfuscate this fundamental condition. As an example we propose the lovely/deep work of Gabor Palotai.
In Use

Explore the best applications of the Cargo Platform.
@CargoWorld

Our Instagram feed featuring prime output from Cargo members
Affection(s)
Choices incidental, uncalculated and correct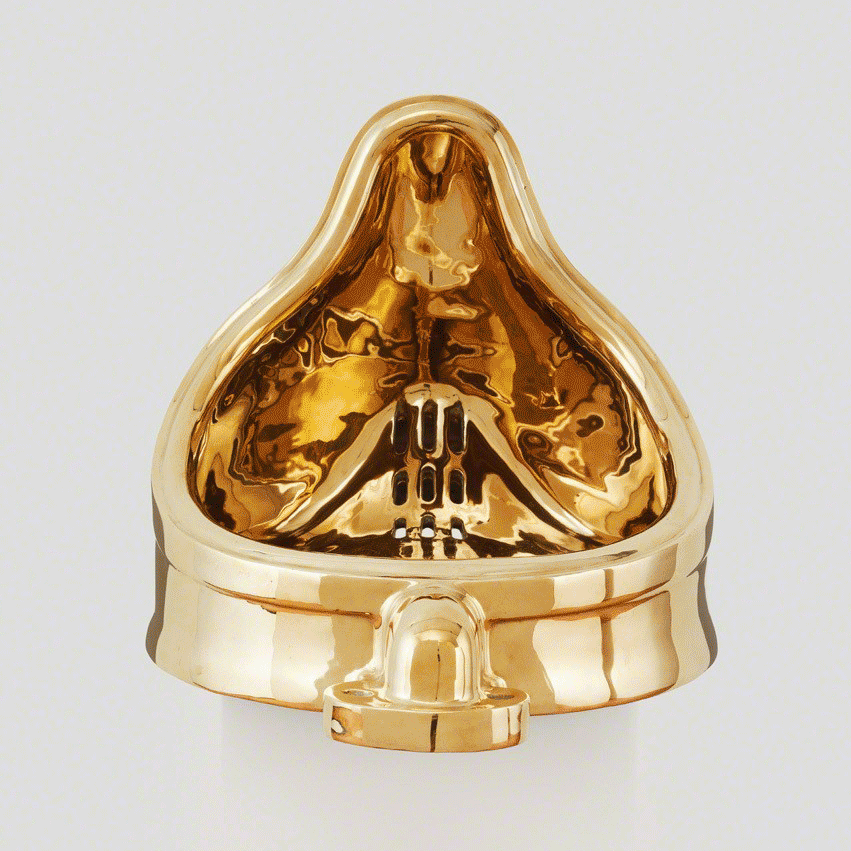 Images:
Crowley
,
Duchamp
and
Levine
.
Cognitive biases
(🧀🐁) are less irrationalities to be
avoided
(good luck fellas) — but parameters to be
transcended
(🔒🔑😂). Just remember:
The spots of the leopard are the sunlight in the glade
(A. Crowley).