This week on Cargo

CN/031 — Feb 20 2018
Gelatinous pipes pumping all manner of liquid
Staff Pick: The subject matter of the work on Peter Welz's site is Modernism — the 20th Century movement often described with words like "brutal" or "cold" or "inhuman". But after clicking around, our view of Modernism is forever altered. Welz, through quiet and plain presentation, reveals works by Mies van der Rohe, Adalberto Libera, Michelangelo Antonioni, to be sensual and primordial — what could be more poignantly human than a stone wall baking in the sun resisting wind with an unconcerned horizon in the distance?
Cargo Editions Nº2
Robert Beatty
Cargo is pleased to announce our second Edition featuring work by Robert Beatty. These Editions and others will be available soon.

Also, this Thursday February 22, signing and print sale with Robert Beatty + live performance by Peaking Lights w/ special guest John Early. Invite below. All welcome.
Updates

The latest tools, improvements and modifications
New Template:
Darklands
Watch a Video Tutorial
New Template:
Ideal Associates
Watch a Video Tutorial
In Use

Explore the best applications of the Cargo Platform
@CargoWorld

Our Instagram feed featuring prime output from Cargo members
Useful Music
Harmonious frequencies for working pleasure
Affection(s)
Choices incidental, uncalculated and correct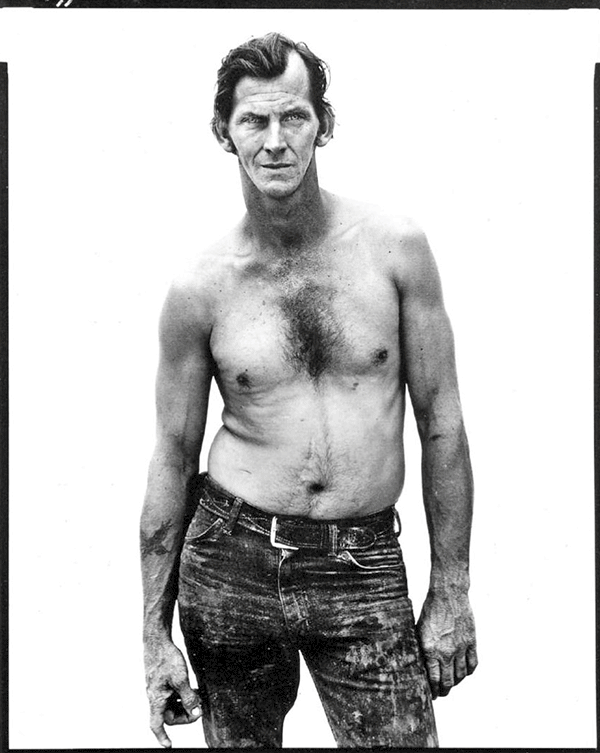 What a weird, soft machine — this thing is — these sapiens — who look out from watery orbs — thinking who knows what — full of gelatinous pipes pumping all manner of liquid, with stringy neurons activating crazy pattern recognitions, and the whole wondrous grizzle wrapped around woody sticks —held together by intergalactic forces … bizarre … sapiens.
Images: August Sander and Richard Avedon