This week on Cargo

CN/024 — Jan 2 2018
"Scale" with cosmic, elastic implications
Of all the arts, photography is the medium closest to desire. At its worst, a lusty, ignorant attempt at possession. But if a photographer can pocket their greedy hands, something like the approximation of the infinite, tragic gulf between things can be beautifully approximated, bump → Kim Siwoo.
In Use

Explore the best applications of the Cargo Platform.
@CargoWorld

Our Instagram feed featuring prime output from Cargo members
Affection(s)
Choices incidental, uncalculated and correct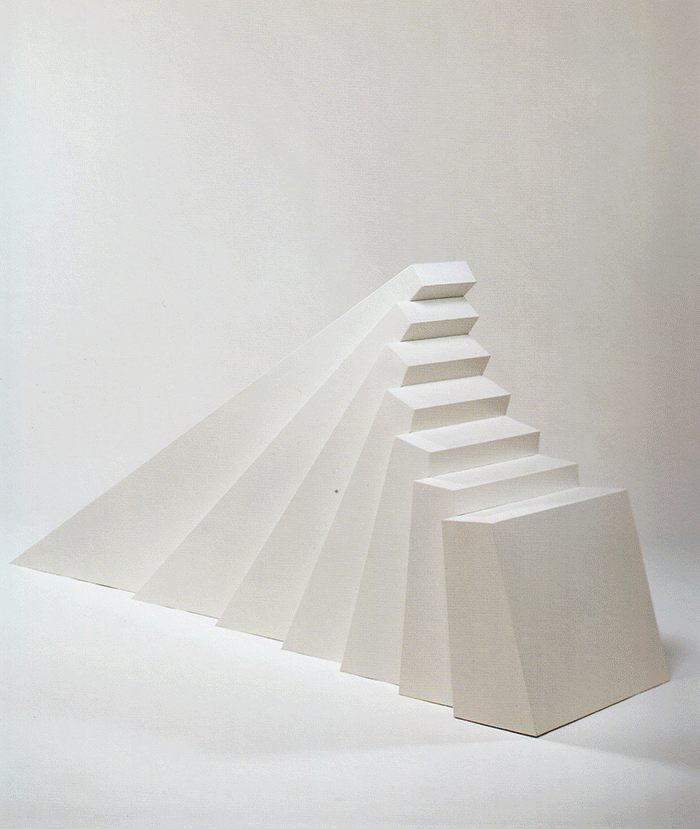 Artist
Robert Smithson
's medium was scale — and we're not talking merely
volumetric
size
here but
like
pharmacological, tectonic scale. "Scale" with cosmic, elastic implications — scale
as in
fractals!
🌀🌀🌀 #scaleismycopilot