This week on Cargo
CN/019 — Nov 28 2017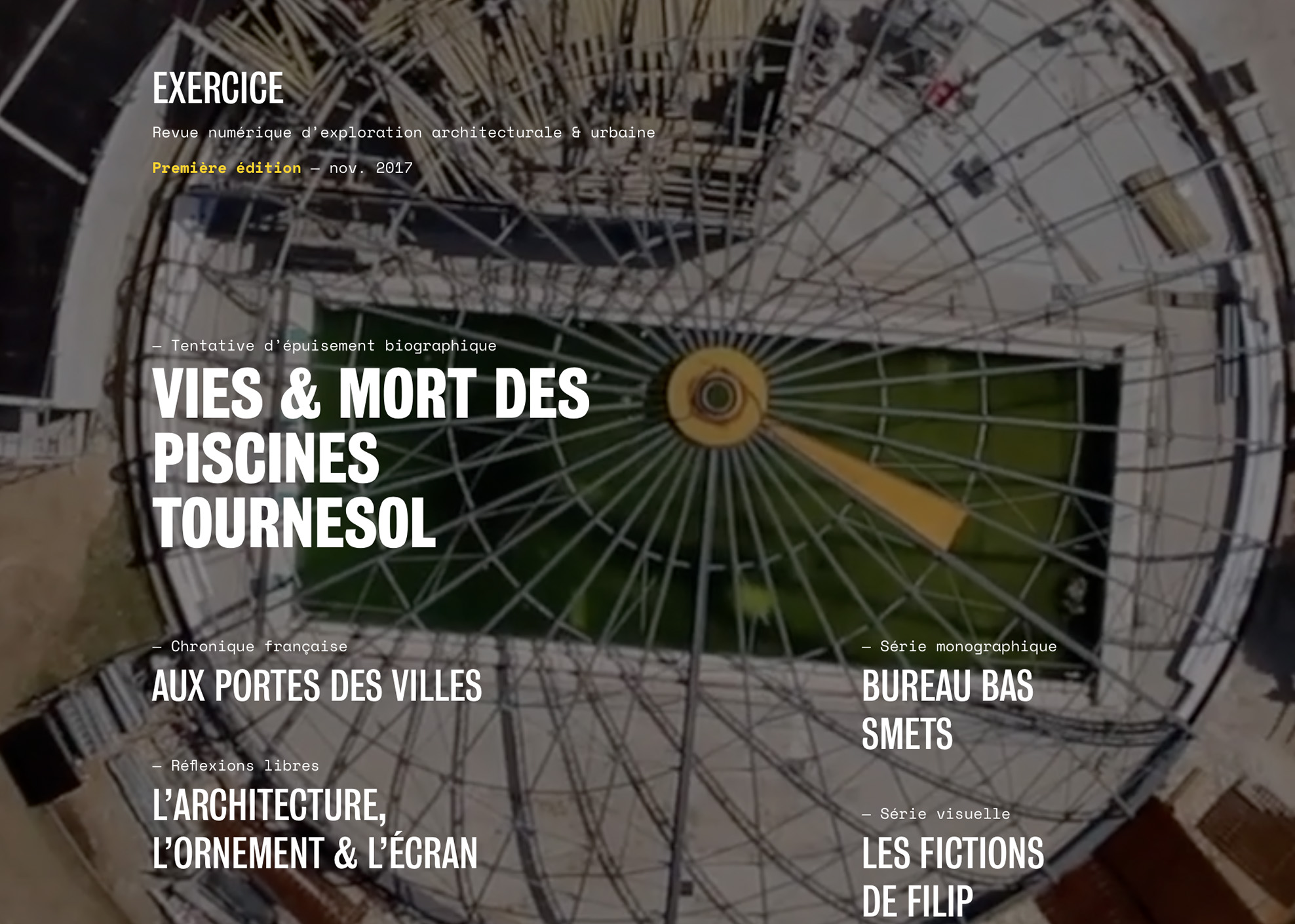 The web is a network. Its destiny has not been settled yet. It could be a giant digital plain of gossipy, crushingly corporate, bureaucratic sprawl, or — a place where individuals propagate the inexhaustible, algorithmic folds with glittering, rich projects. Take for example Julien Béneyt and Florent Auclair's scholarly yet voluptuous architectural journal — here, a
node
that is worthy of the
network.
In short, more output — less input! 😘
In Use

Explore the best applications of the Cargo Platform.
@CargoWorld

Our Instagram feed featuring prime output from Cargo members
Updates
The latest tools, improvements and modifications
Site Menu Customization

Well I guess it's true — the squeaky wheel gets the grease. You can now customize the look & feel of the default Cargo Site Menu. To access, open Site Menu in the Design Tab and click on the blue Edit CSS link at the bottom.
Affection(s)
Choices incidental, uncalculated and correct
Words and semiologies are so many
lines drawn in the sand.
To
know
what something is, is to
pretend
to know what something is — a relationship, a flower, outer space, whatever. Learn to revel in the indeterminate — and don't be afraid to start over.
🌼 ⚰🌼 ⚰🌼 ⚰🌼
Images:
Albert York