This week on Cargo
CN/003 — Aug 8 2017
Updates

The latest tools, improvements and modifications
New Template:
Post—Dust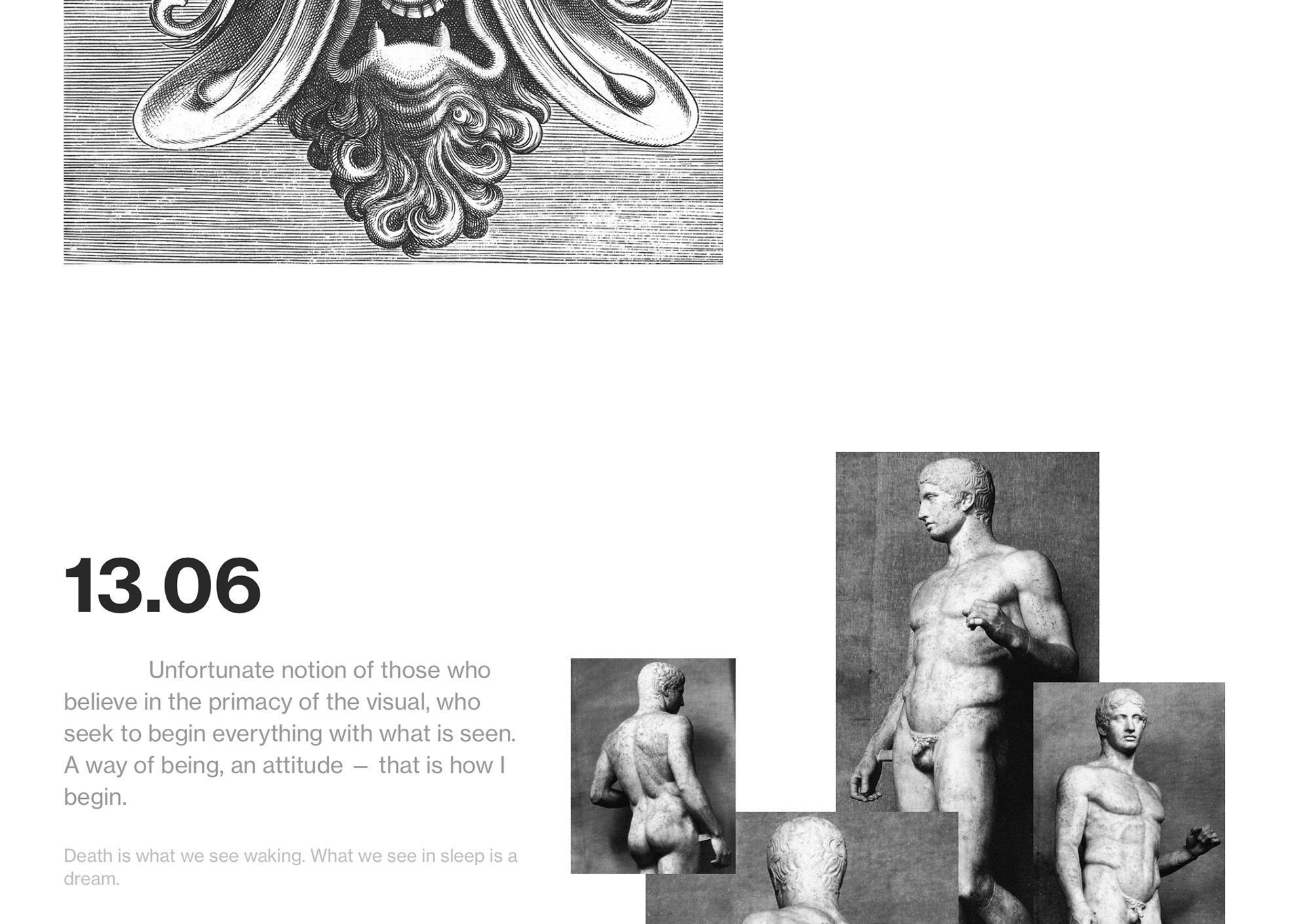 New Template:
Deep Idler
Interface Updates:

For more flexibility we have added the "New Page from Template" feature. Now it is possible to reintroduce ready-made pages from your selected Template — as many times as is wanted.

Also, template restoring and template switching have been optimized.
In Use

Explore the best applications of the Cargo Platform. See More
Selections

Outstanding works from Cargo Members
@CargoWorld

Our Instagram feed featuring prime output from Cargo members
Affection(s)
Choices incidental, uncalculated and correct
A statue sits in a display case; its placard illegible. There is a key on the floor in front of a door to your left. The skeleton is real.
Via
twitter.com/sehnsud